Is it just me, or are Dads (or men in general) hard to shop for??
Father's Day is quickly approaching so I'm doing a roundup of some unique Father's Day gifts that are not ties. Or socks. Or boring.
All of these gifts are from handmade shops I've come across or small businesses with great causes. Enjoy shopping!
1. For the Busy Dad:
Perfect for your Dad to throw his wallet, change, phone on either on his dresser or a table by the front door.
2. For the Hip Dad:
I tried copying a picture of the actual t-shirt, but it didn't work. This is the design on it. Sevenly is a great company that donates $7 of every purchase to the designated charity of the week. This week it is TAPS, an organization that supports the children of fallen service members who have given their lives. Pretty sweet shirt for a great cause!!
3. For the Gaming Dad: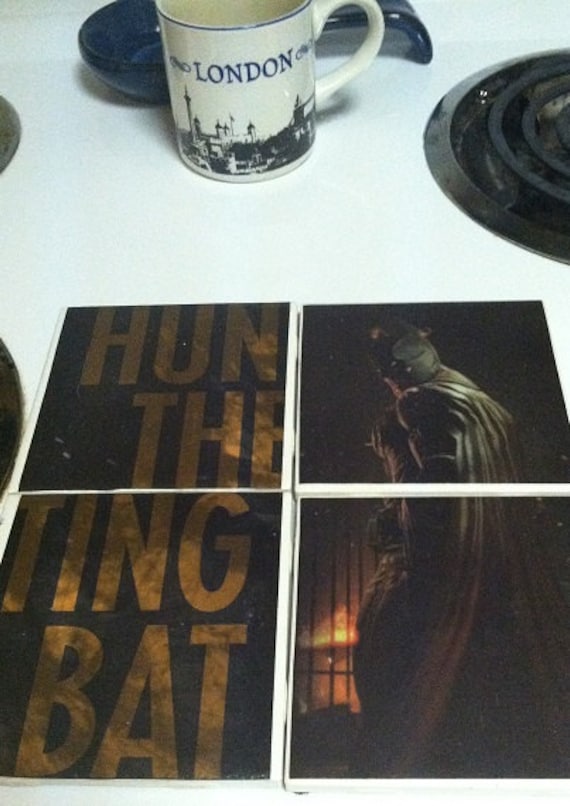 These were made my sister, and are sold in her Etsy shop. She makes custom coasters using reclaimed tiles and she also makes record bowls. These coasters are durable, and perfect for the Dad who likes to relax with a little video gaming, or one who just loves Batman! (Let's be honest - best super hero. Of course.)
4. For the Nerdy Dad: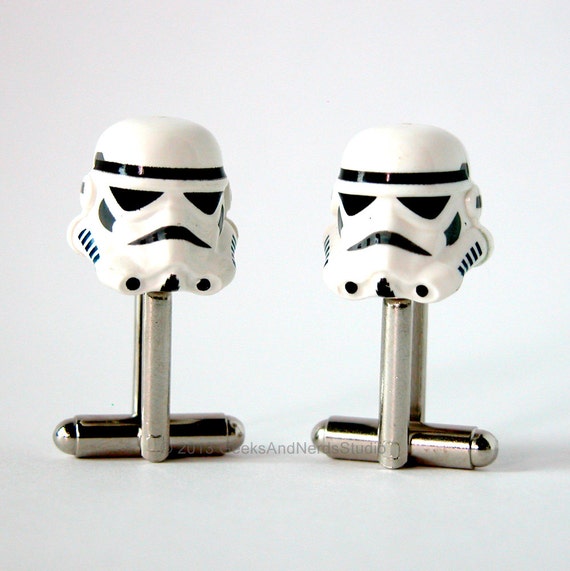 Star Wars cufflinks. Need I say more?? These are kind of amazing.
5. For the Rustic Dad: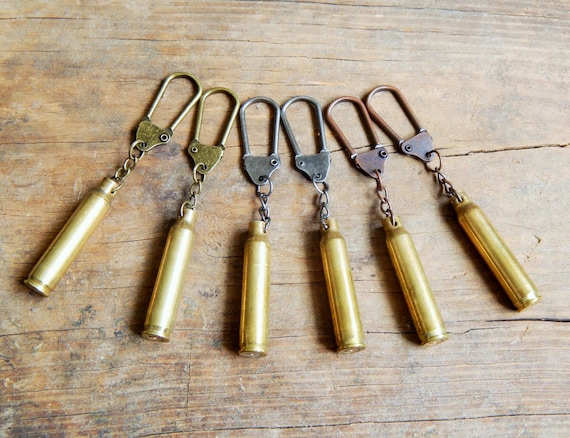 I made these over the weekend, and I love them! Such a simple, and really unique gift for your Dad (or your brother / boyfriend / fiance / husband) at a really good price! I made them using reclaimed bullet shells that either me or my fiance fired. I'm selling these for just $8 + shipping. Perfect for the man who loves to hunt!
There you have it! What are you getting your Dad / loved one for Father's Day this year? Any other great sites that have unique men's gifts that you want to share?